Our Story Today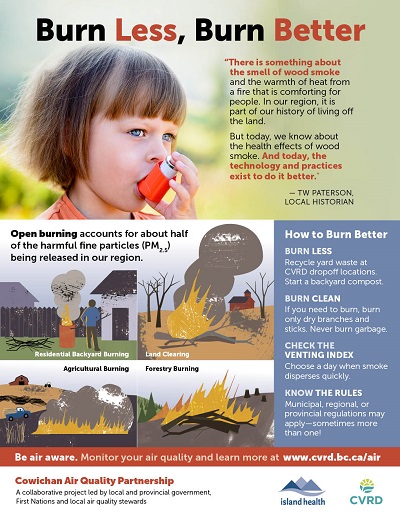 Our Cowichan Communities Health Network is made up of local health organizations, non-profit societies, volunteers groups and government representatives. We all share a commitment to helping people of our region attain the highest possible level of health and well-being. Our mandate is to create change by identifying local health issues and bringing together the people and resources best able to develop community-based solutions. Guided by twelve key determinants of health, we aim to create and sustain the most effective health system possible for our Cowichan communities.
Our geography extends from the Gulf Island of Valdes in the east to the mouth of the Nitinat in the west and from the Malahat in the south to North Oyster in the north. This area includes four municipalities, nine electoral areas, nine First Nations and Métis groups, local and regional government organizations and a population of approximately 81000 people.
For good health, people need more than good health care: they also need adequate income, employment, education, social connections and healthy places to live. In fact, all 12 Determinants interact and affect health. By considering the whole picture and working together, all citizens of Cowichan communities can enjoy better health.